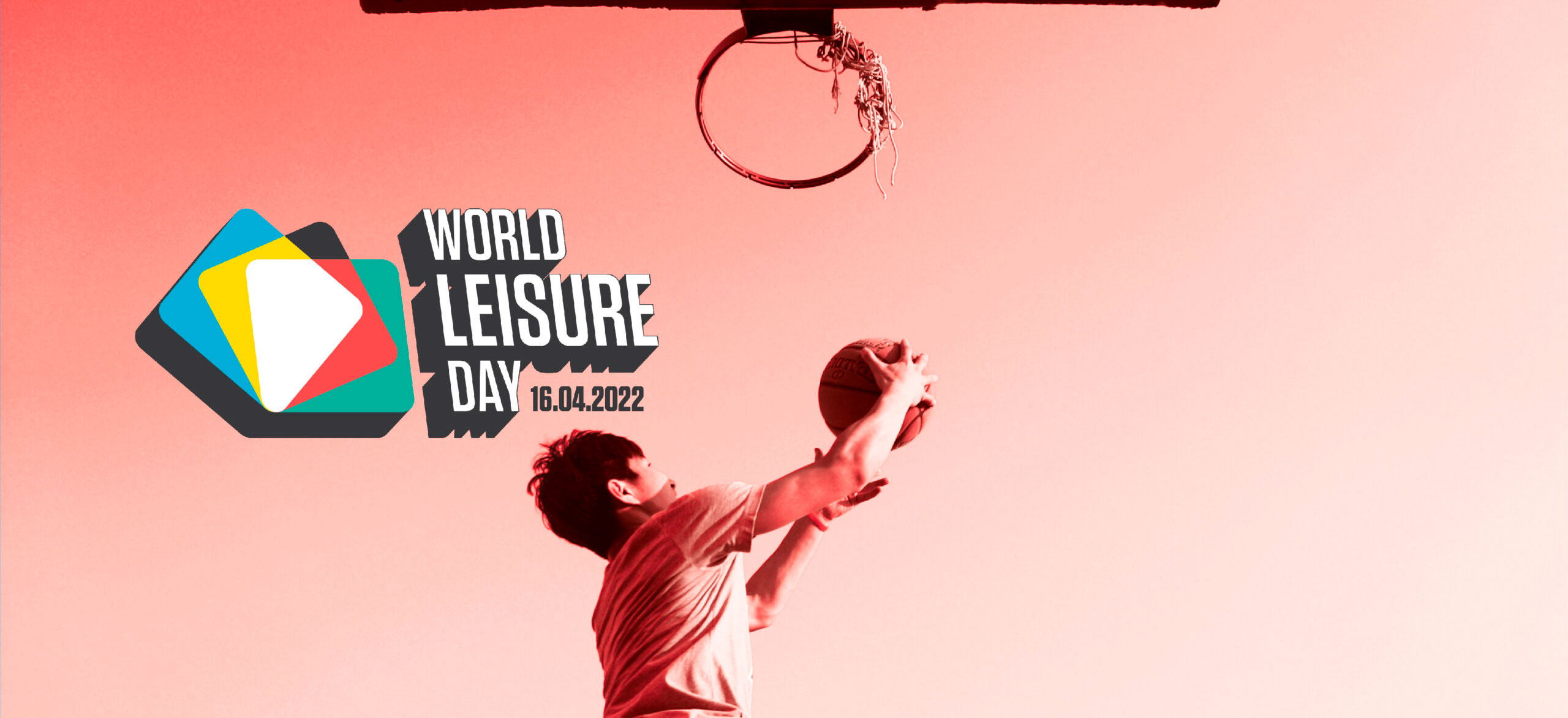 World Leisure Day in 2022

Leisure Matters!
In 2022, World Leisure Day will be coordinated by the World Leisure Center of Excellence (WLCE) at Vancouver Island University.
WL Day will be celebrated all around the globe on April 16, 2022. Various formats can be used to highlight the importance of leisure, in all its forms: recreation, sports, travel and tourism, arts, culture and education. Activities can be in-person or virtual, depending on your organization or group. Some initiatives could include art or cultural performances, educational workshops, or sporting challenges, etc. Be creative and share how you could participate!
The World Leisure Day (WL Day) is a global initiative from the World Leisure Organization (WLO) which aims to reinforce leisure as a social right and its importance in daily life, as well as to expand and promote leisure globally while recognizing that barriers still exist for many worldwide.
Leisure plays an important part in human development, personal growth, and the promotion of health and well-being for individuals in different socio-cultural contexts.
The first WL Day on April 16, 2021 was coordinated by WLCE/USP (World Leisure Center of Excellence/University of São Paulo), LAGEL (Laboratory of Management of Leisure experiences), and Sesc (Serviço Social do Comércio) in Brazil. Obrigado!
Participants were encouraged to create different initiatives that value their local culture through activities that enable the exchange of experiences and reflections about the socioeconomic, cultural, and physical barriers for leisure in current and future contexts. There were hundreds of leisure-themed activities held worldwide, among them were classes, debates, book launches, workshops, congresses, seminars, etc.
The World Leisure Day 2022 will be organized by Vancouver Island University (VIU) in Nanaimo, BC, in collaboration with l'Université du Québec à Trois-Rivières (UQTR). Both universities are part of the World Leisure Centres of Excellence Network linked to the World Leisure Organization, which also includes universities in Brazil, China, The Netherlands, Hungary, and New Zealand.Joanne Schroeder, Co-Director of VIU's World Leisure Center of Excellence and the current Board Chair of the World Leisure Organization, will lead the coordination of this global event.