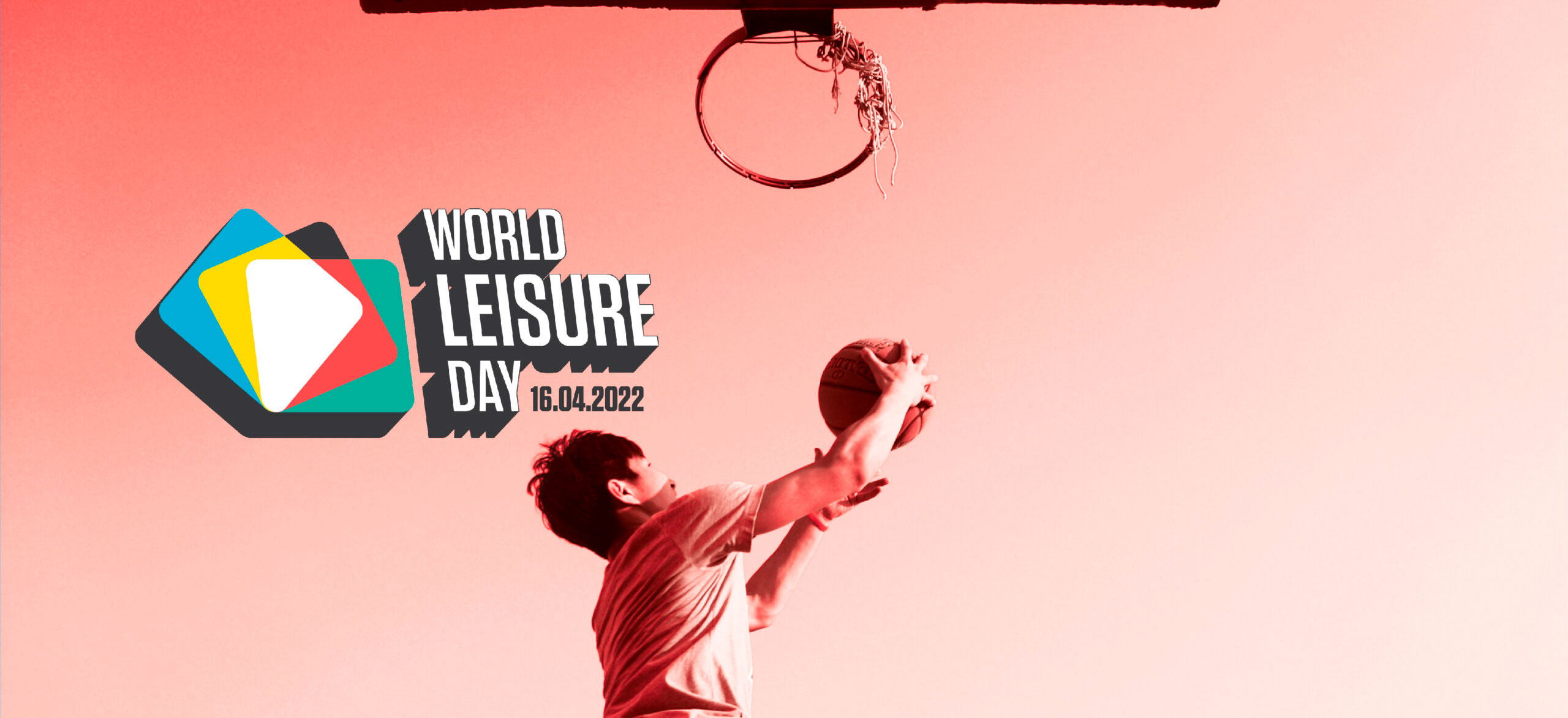 World Leisure Day in 2022

The World Leisure Day in 2022 will be coordinated by the World Leisure Center of Excellence (WLCE) Vancouver Island University.
WL Day is taking place all around the globe formats, including varied activities based on leisure content such as physical/sports, social, touristic, intellectual, artistic, virtual, and manual. Some initiatives will also be performed, such as art workshops, physical sports training and artistic experiences, etc.
The World Leisure Day (WL Day), an initiative of the World Leisure Organization (WLO), aims to reinforce leisure as a social right and its importance in daily life, as well as to expand its possibilities of manifestation and promote reflection on the accesses and barriers that still exist for many people around the world.
The practices and habits that occur during leisure time play an important part in the construction of identities and the promotion of health and well-being for individuals in different sociocultural contexts.
An initiative of the World Leisure Organization (WLO), the 2021 first edition was coordinated by WLCE/USP (World Leisure Center of Excellence/University of São Paulo) with LAGEL (Laboratory of Management of Leisure experiences), and Sesc (Serviço Social do Comércio).     
Participants were encouraged to foster initiatives that value their local culture through activities that enable the exchange of experiences and also incite reflections about the socioeconomic, cultural, and physical barriers for leisure in the current context and future perspectives. There were hundreds of leisure-themed activities held worldwide, among which classes, debates, book launches, workshops, congresses, seminars, etc.
Something is wrong.

Instagram token error.